ABOUT US

We are an award-winning agency with a reputation for delivering successful communications, public relations and digital campaigns for our clients. We love to work with entrepreneurs, corporates, educational bodies and public sector organisations in Ireland, and effectively connect businesses and organisations, through the media, with their audiences. We work to promote your brand, build, manage and protect your reputation. Founded by Renate Murphy, the CAMEO team has expanded to serve a strong client base of national brands and international brand leaders, particularly in the corporate, research, technology, life sciences, education and energy sectors.
OUR WORK

In the last decade, we have built up quite a repertoire of clients across diverse sectors. We've evolved to meet changing needs and the media landscape, and we have added some new services along the way! At CAMEO Communications, we continue to focus on PR and media relations, with supporting services of media training, crisis communications and public affairs. Social media adds value to almost every campaign today, and is another channel to create and curate your business story. Events and PR regularly go hand in hand, and we provide event management services to ensure seamless campaign outcomes in this regard. You can see what we do for brands, businesses and organisations by visiting our recent news and checking out some of the brands we have worked here.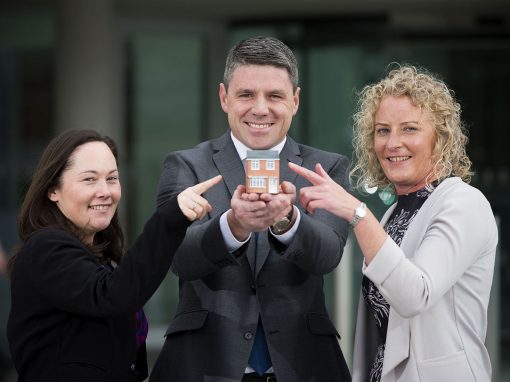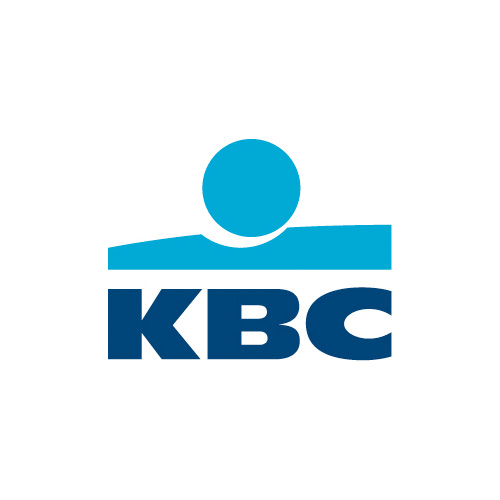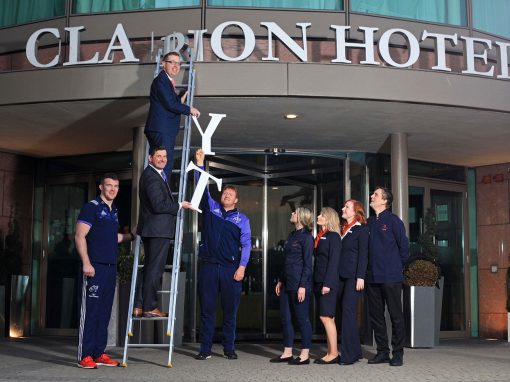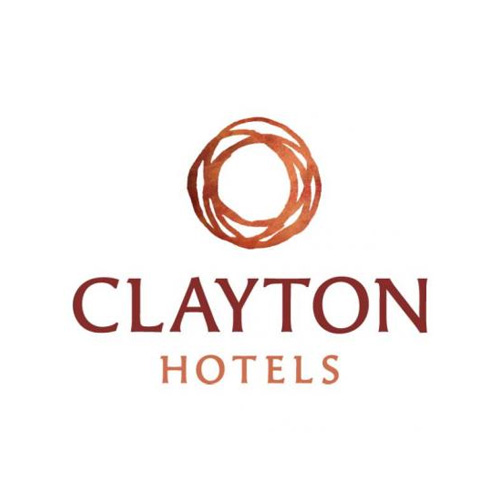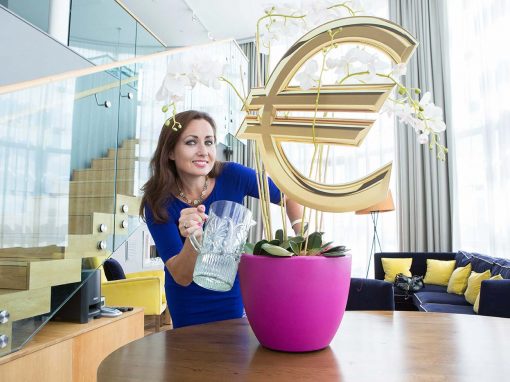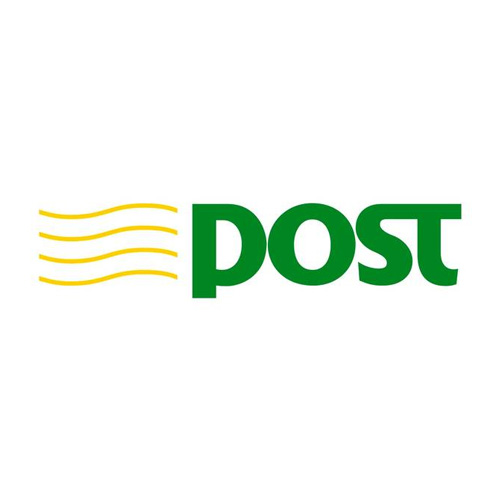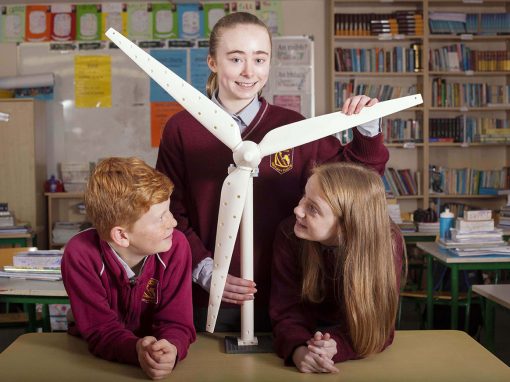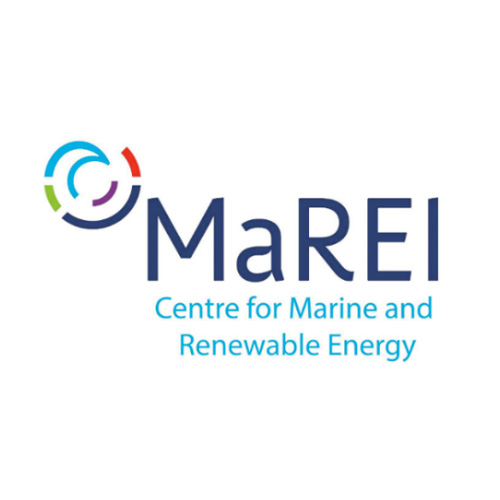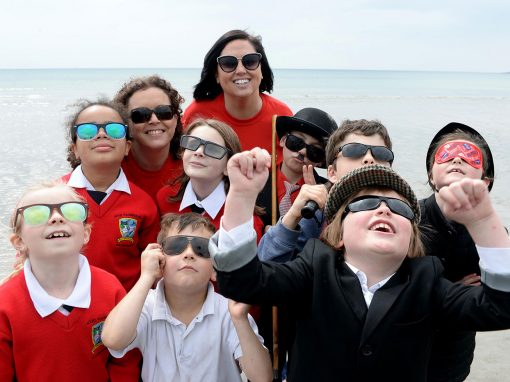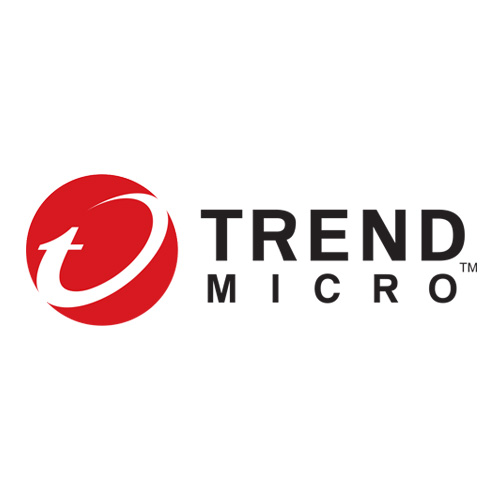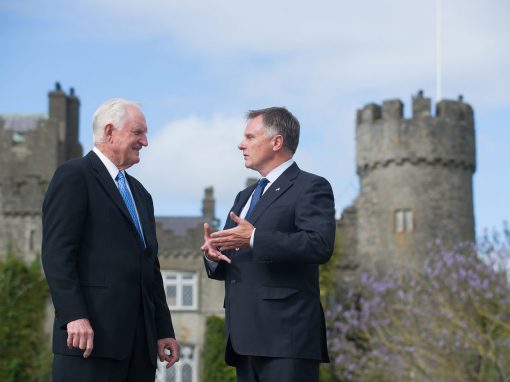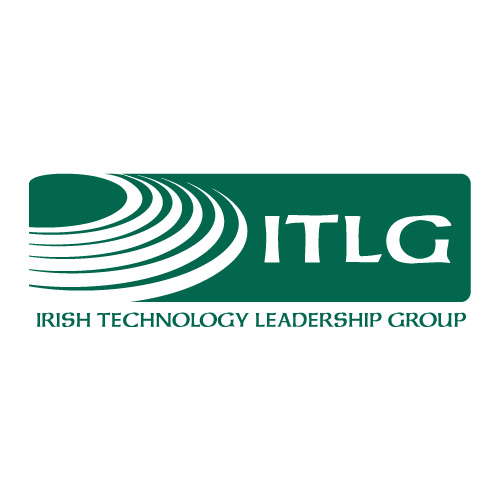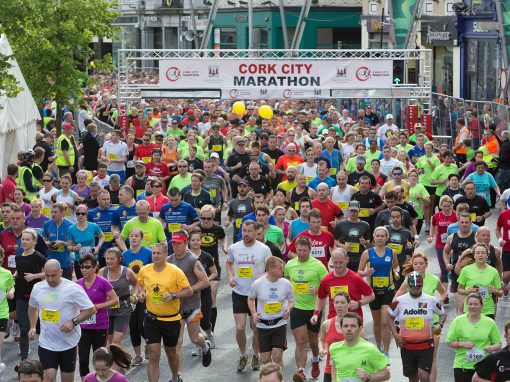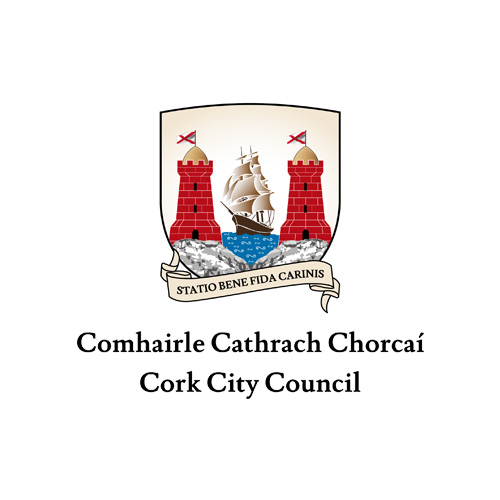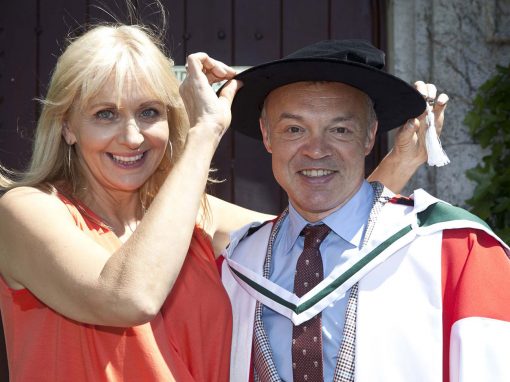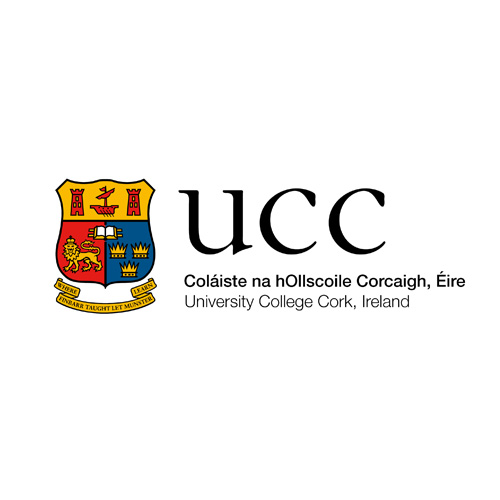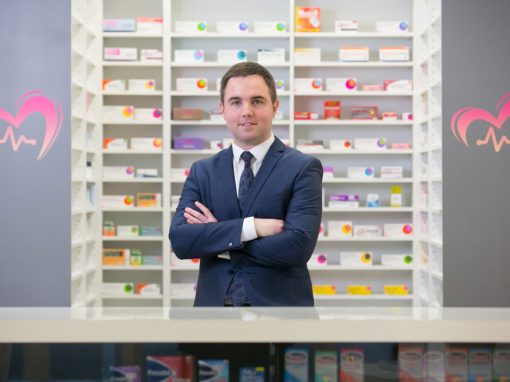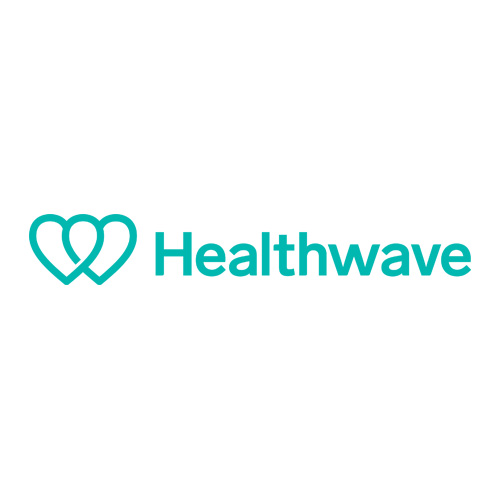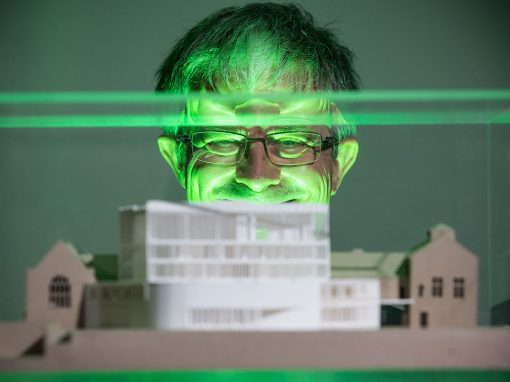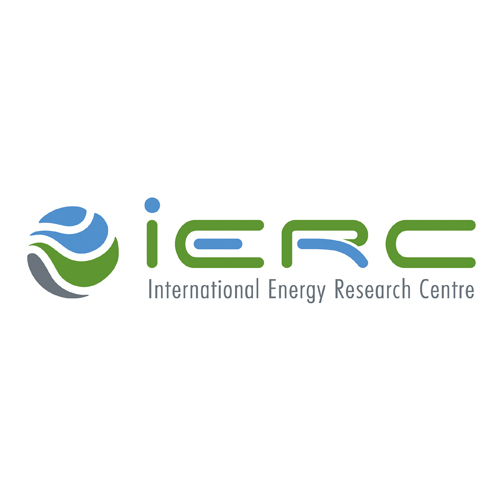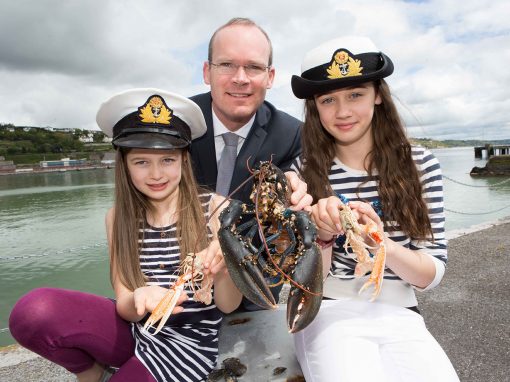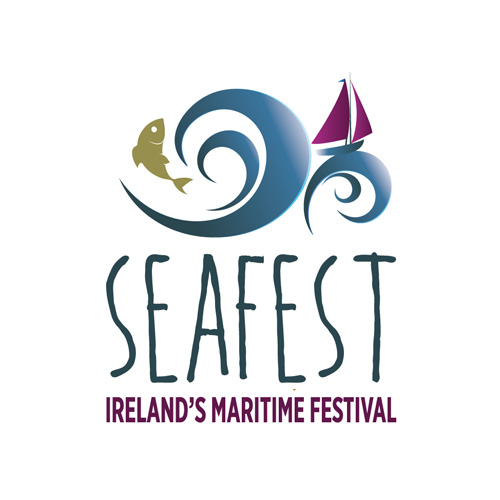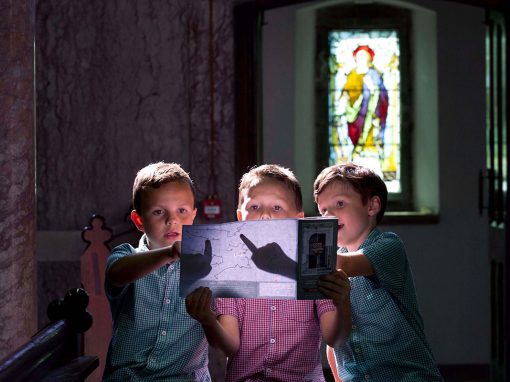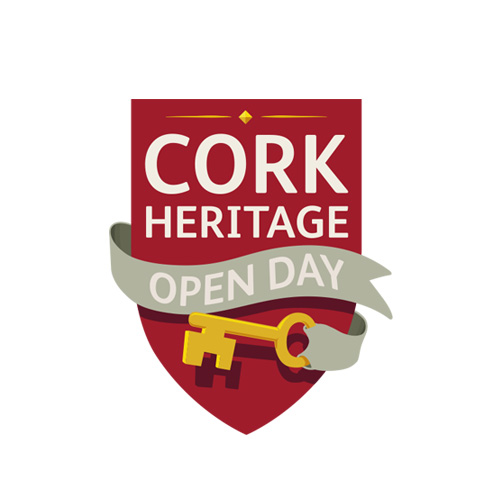 MAKING NEWS

Communicating messages, telling stories, announcing jobs or investment, launching new projects or products, profiling people and highlighting achievements are just some of the ways we work together with the media to reach your audiences. Some of our work is highlighted below, and perhaps you've already seen them in the newspapers or online, watched on tv or youtube, heard it on the airwaves or experienced the story digitally in recent times.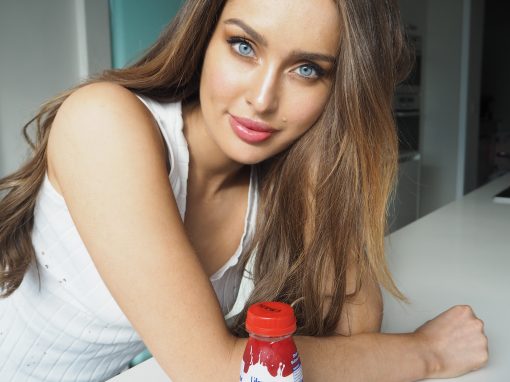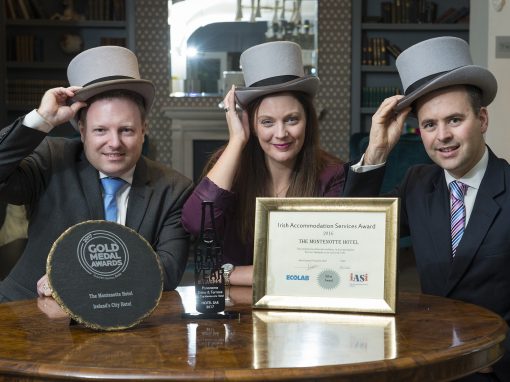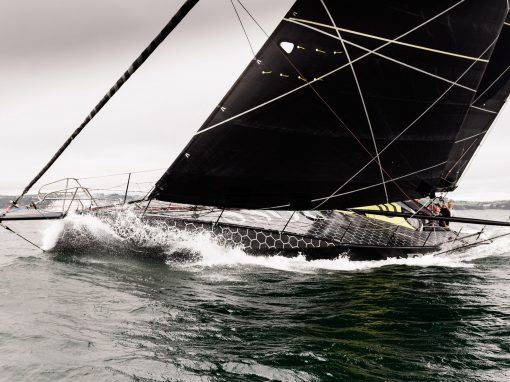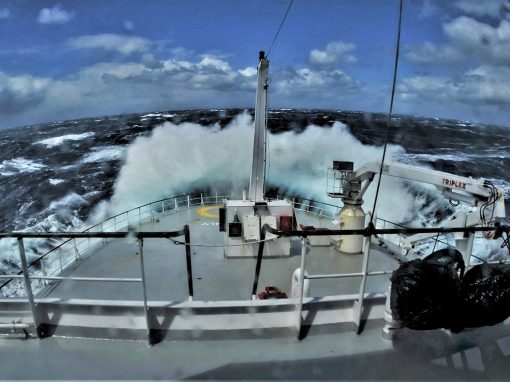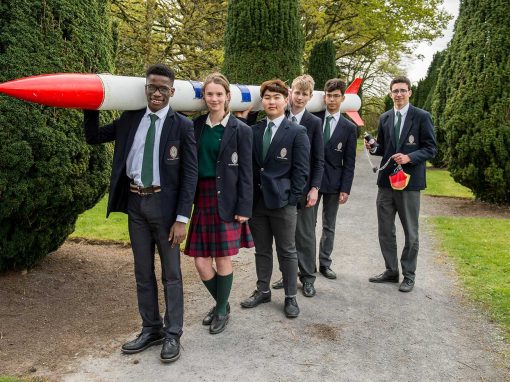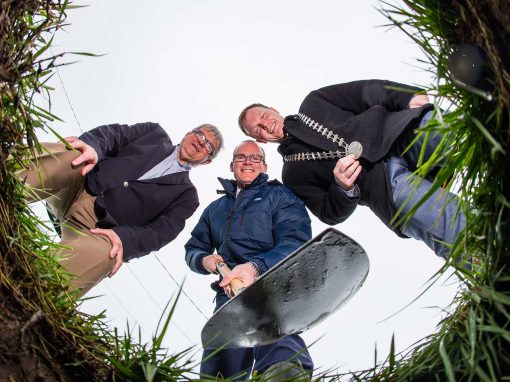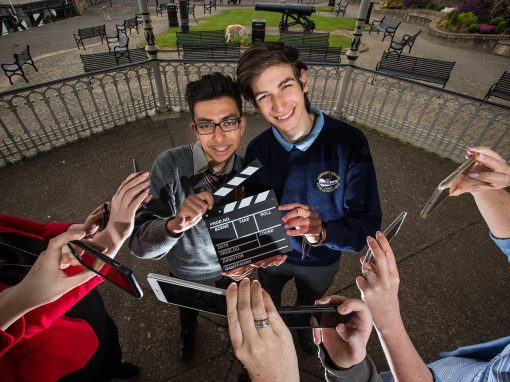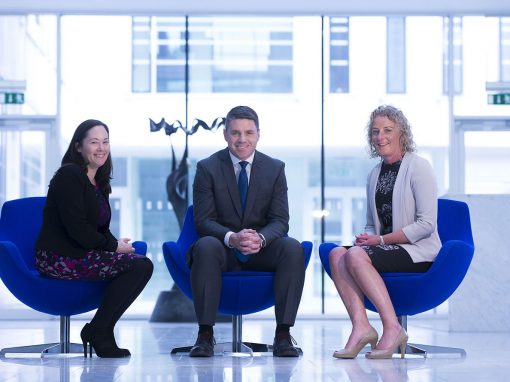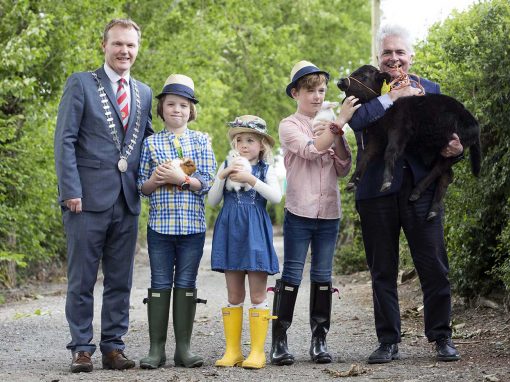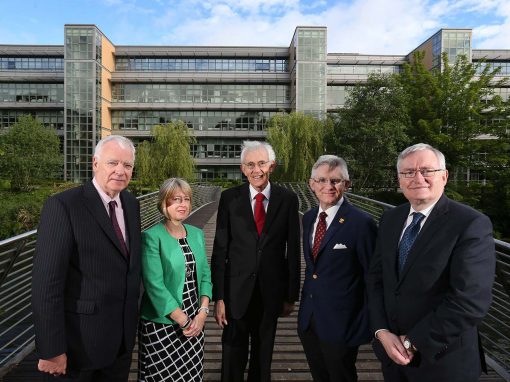 CONTACT
Interested in working together? We'd love to hear from you.
CAMEO Communication - info@cameo.ie